How to stay safe in the digital 'Wild West' of crypto-currencies… even if you are a beginner!
If you are like me and have an interest in alternative topics like this, you might want to think about reading up on Bitcoins.
Bitcoin/Litecoin currency is so young that nobody knows what is going to happen with it yet.  It could fizzle out into nothing. But it could also make thousands of people (including you) very rich. Nobody knows.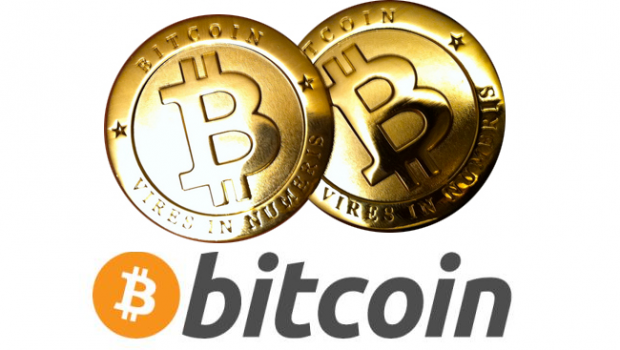 One is for sure though. People should know something about it before diving in head-long.
In this no-fluff, no-filler survival guide, you'll learn:

6 vital issues you must consider before investing in a crypto-currency. (After you read these, you'll know immediately whether it's right for you)
4 key questions to ask yourself before choosing a particular crypto-currency. (The answers will help stop you falling for a 'scam coin')
How to stay safe and get started with Bitcoin & Litecoin… even if you're a complete beginner!
The 3 simple steps of spending Bitcoin (follow these, and you can make your first purchase today!)
The most common ways people get robbed (and how to stop hackers dead in their tracks)
Why backing up your Bitcoin and Litecoin holdings the way most people do it is a surefire way to lose money in a catastrophe… and the simple step that will save your investment!
The shocking way a popular method of storing Bitcoin and Litecoin sets you up for getting robbed… often before you even own any!
How hackers set up "ambushes" on certain Bitcoin addresses… but don't worry, as long as you follow this (easy) recommendation, they'll never get you!
The classic mistake people make if they get robbed… this causes them to get robbed twice! (and it's so easy to avoid — the book shows you how)
Two steps you need to take before deleting a wallet or you risk losing money forever… EVEN if the wallet looks empty!
And much much more!